Dirigindo nas estradas aqui nos E.U.A, frequentemente vejo uma placa que diz No Tailgating! Vamos falar sobre a palavra tailgate no mini-podcast de hoje.


Podcast: Play in new window | Download
FRASES NO MINI PODCAST DE HOJE:
No tailgating!
tailgate
No smoking!
Can I squeeze by you?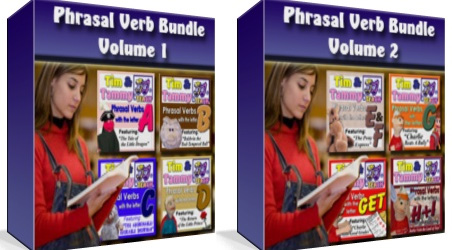 http://loja.domineingles.com.br/pacotes
-----===(*)===-----
Let's practice in the no comment section below. Complete this sentence:
I was driving to __________ when a car/jerk was tailgating me.
Tags: podcast