Estou aqui esperando sair para comer, por isso vou te ensinar a dizer "morrer de fome" em inglês no mini-podcast de hoje.


Podcast: Play in new window | Download
FRASES NO MINI PODCAST DE HOJE:
I'm starving!
My uncle is going to treat us to dinner.
starved to death
How about you? Are you starving?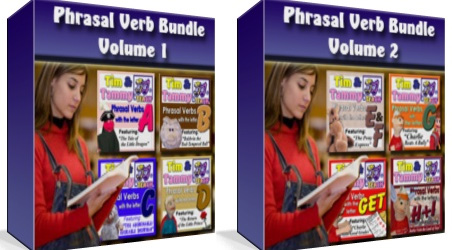 http://loja.domineingles.com.br/pacotes
-----===(*)===-----
Complete the following sentence in the comments section below.
It's ___(time)____, and I'm starving!
Tags: podcast